IT IS MY GREAT PLEASURE TO WELCOME YOU TO 
NEW LIFE UKRAINE
I would like to personally thank you for putting your trust in us; please allow me to briefly share our story with you.
I strongly believe that every individual deserves to experience the joy of parenthood, so in 2008, I established our headquarters in Tbilisi, Georgia, New Life Georgia, as part of New Life Group. Since then, we have extended our reach throughout the world, with fertility centers successfully operating in Georgia, Ukraine, India, Thailand, South East Asia, Kenya, South Africa, Poland and Mexico.
You've probably been through many attempts, struggled with doubts and experienced waves of emotions along the journey that has led you here to us. But my own personal experience with infertility empowers me to tell you that: it's too early to give up!
My personal journey saw me through 11 unsuccessful IVF attempts, endometriosis and four surgeries, and one successful, but ectopic, pregnancy. At that point I, too, turned to surrogacy. And with the help of two wonderful surrogates, my husband and I now have a beautiful daughter and twin boys, born in 2011… read more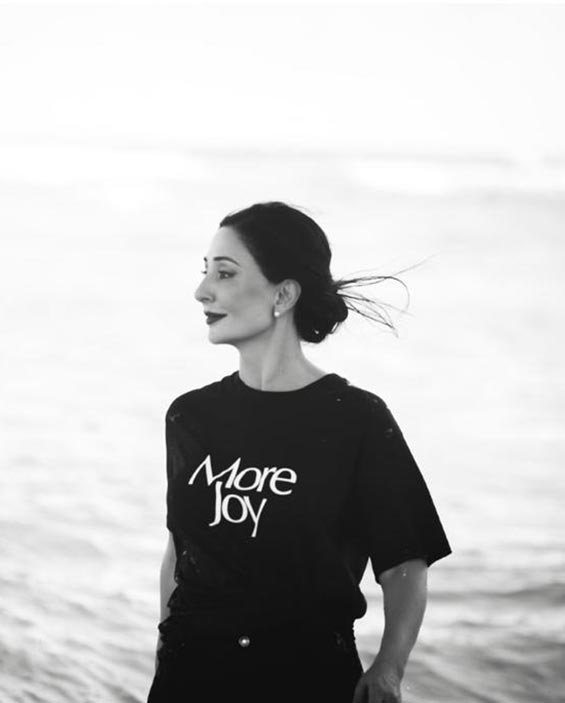 Founder/Director,
Mariam Kukunashvili, MD, PhD