Gender Selection
Ukraine is one of very few countries where PGD for Gender Selection is legally allowed. This is a great advantage of the country and one of the reasons of Ukraine rising popularity for IVF. There are different reasons why parents want to use PGD. One and most common reason is a family balance. Parents having girls are willing to have a baby boy or wise versa. Another common reason is a sex linked disorders, any disease or abnormality that is determined by the sex hormones. For example Haemophilia is determined by gene defect on an X chromosome. Availability of PGD saves many parents emotions of ending up with pregnancy termination/ abortion or the future trauma caused by the health issues of the delivered children.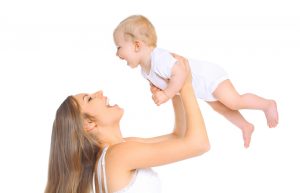 Parents willing to perform IVF with gender selection ask questions about the success rates of PGD embryos. According to our statistics, the success rate of PGD embryos equals to success rate of only IVF with ICSI received embryos. Parents are having a consultation with the doctor first about their potentials of IVF with PGD and then, after doctor's confirmation they proceed with the procedure.
When it comes to PGD for Gender Selection doctors skills are very important, however the major part of successful program is the equipment and the laboratory. The IVF clinics we work with are fully equipped with most modern technologies and together with experienced doctors this gives us high success rates of PGD embryos.