Welcome to New Life Ukraine
New Life Ukraine is one of the earliest established branches of New Life group, a network of IVF Clinics, Egg Donor and Surrogacy Agencies in nine different countries that shares a common vision and goal: to help as many people as possible achieve the family of their dreams. We have seen thousands of stories find success through our programs, and if your journey has led you here, then you are in compassionate hands.
What makes our service exceptional?
We are people dedicated to people. Our professional staff members aim to exceed the expectation of every patient with genuine compassion and empathy that can be seen and felt throughout the entirety of your journey. As we walk through this chapter of your life with you, your comfort and happiness is our ultimate goal. And we _will _achieve your dreams through an organized, individual approach in each of our programs with flexibility, unlimited attempts and guaranteed options.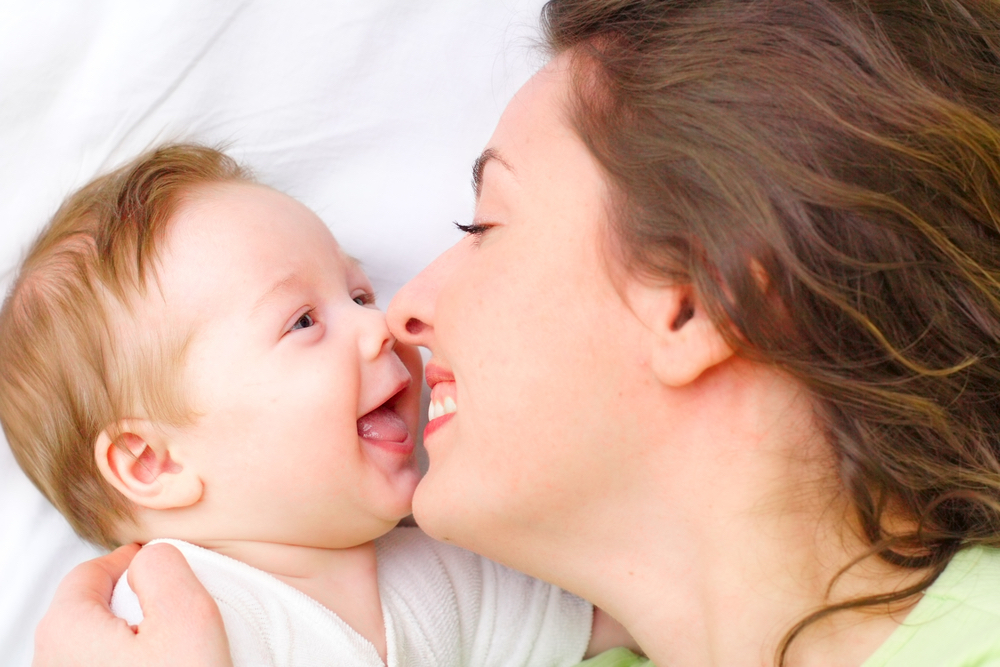 What makes our programs exceptional?
Passion, dedication and hard work! We are proud of our unprecedented success rates and always strive to achieve the best results for each of our patients. Because every story is unique and special, we understand that every journey will be different. This is why we are committed to honesty, mutual respect and responsibility as we find the solution that works for you. And that is how we continue to be a part of the thousands of stories of parents that have overcome infertility with New Life Ukraine and found more than just success, they found family.